Community

driven.

We are putting the community at the center of the investing experience!

Join your peers, friends and family and discuss or follow discussions around wealth building and investments.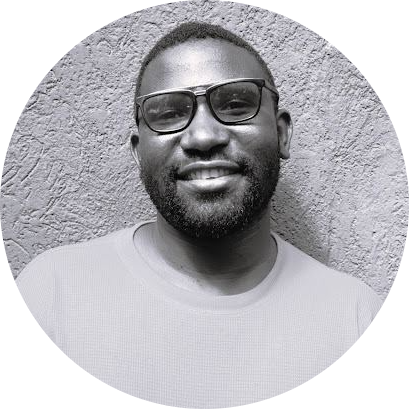 Incredible app 👏





Oliver Makonjio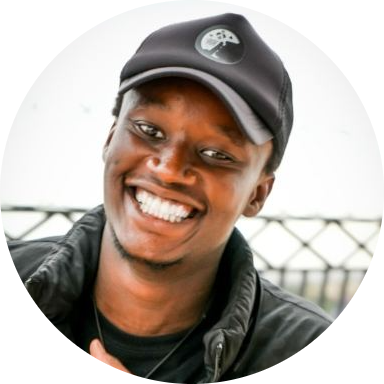 The app is interactive and incredible to use, bit of glitches here and there but the help team has sorted me.
Super reliable

Mark Kamau

Best trading app for local and US stocks
Daniel Igogo

This is my one stop shop for sending all Updates to investors, board of directors or even exec team members.
Melvin Cortez

Has been a great tool for me on monthly updates & helps to communicate the key issues/plan with our team.
Franklin Clark