Drive better outcomes

for your clients.

Integrate our local and global stocks investing products into your investment strategies, augmenting your ability to generate alpha, enhance portfolio performance, and deliver superior outcomes for your clients.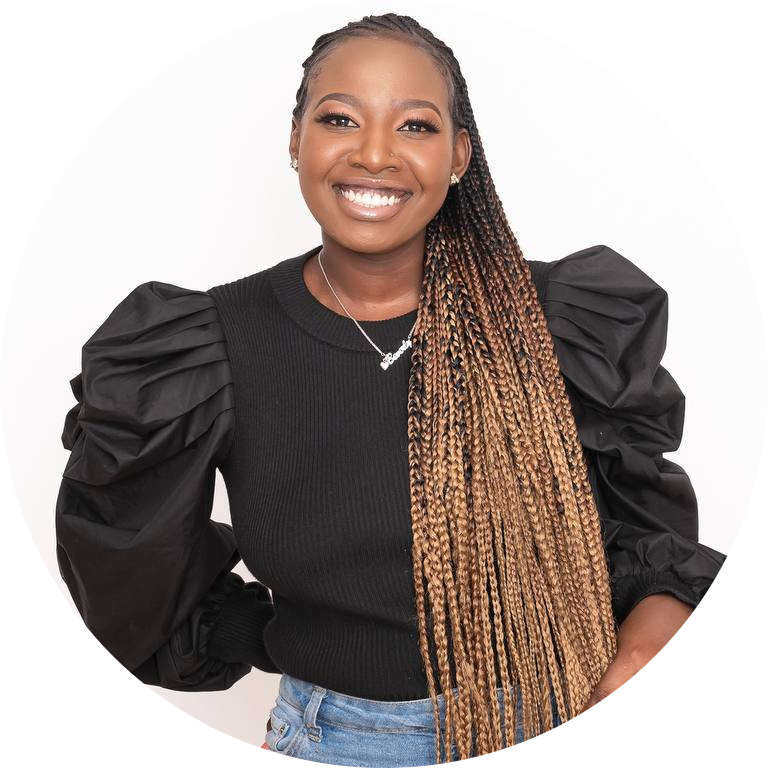 Our goal is to help you seamlessly integrate these products into your existing investment portfolios and achieve greater diversification, risk management, and potential for long-term growth.
Beverly Mwangi
---
Kenyan Stocks

US Stocks

Fractions

No minimums