Empowering Members with

Financial Growth.

Allows your SACCO members to diversify their investment portfolios beyond traditional savings and loans. By investing in stocks, members can spread their risk across different asset classes, industries, and geographical regions, reducing their reliance on a single investment type.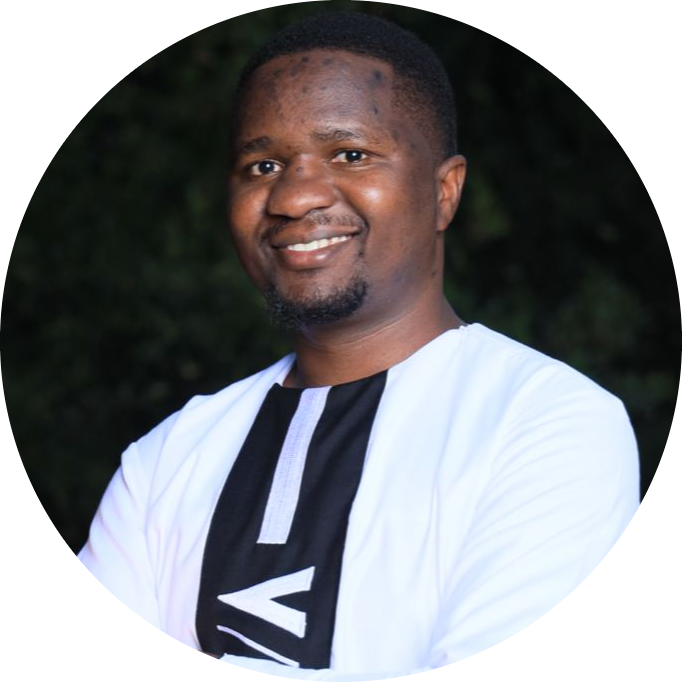 By embracing this integration, SACCOs can transform into comprehensive financial institutions, serving as catalysts for financial empowerment and prosperity among their members.
Eric Jackson
---
Kenyan Stocks

US Stocks

Fractions

No minimums